Howard Middleton-Jones - Wales UK - Archaeologist and author specialising in our ancient origins and sacred sites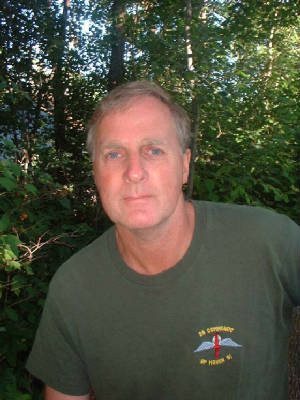 Bio below
Howard lives in an old sea fishing village near Swansea in South Wales UK.
Educated at the University of Wales Swansea and Oxford University, Howard has travelled greatly in his pursuit of the truth of our ancient origins.
The author of several books, DVD's and CD's (see Ambilac links) on the mysteries of the Pyramids in Egypt and local archaeology of the Gower Peninsula, Howard finds time to give talks on the meaning of these mysteries and how they affect our lives today

Julianna Switaj and John Geeza Guelph Canada, research practioners in mind body medicine, teachers of Shamanism and medical intuitives.
Bio below
Julianna and John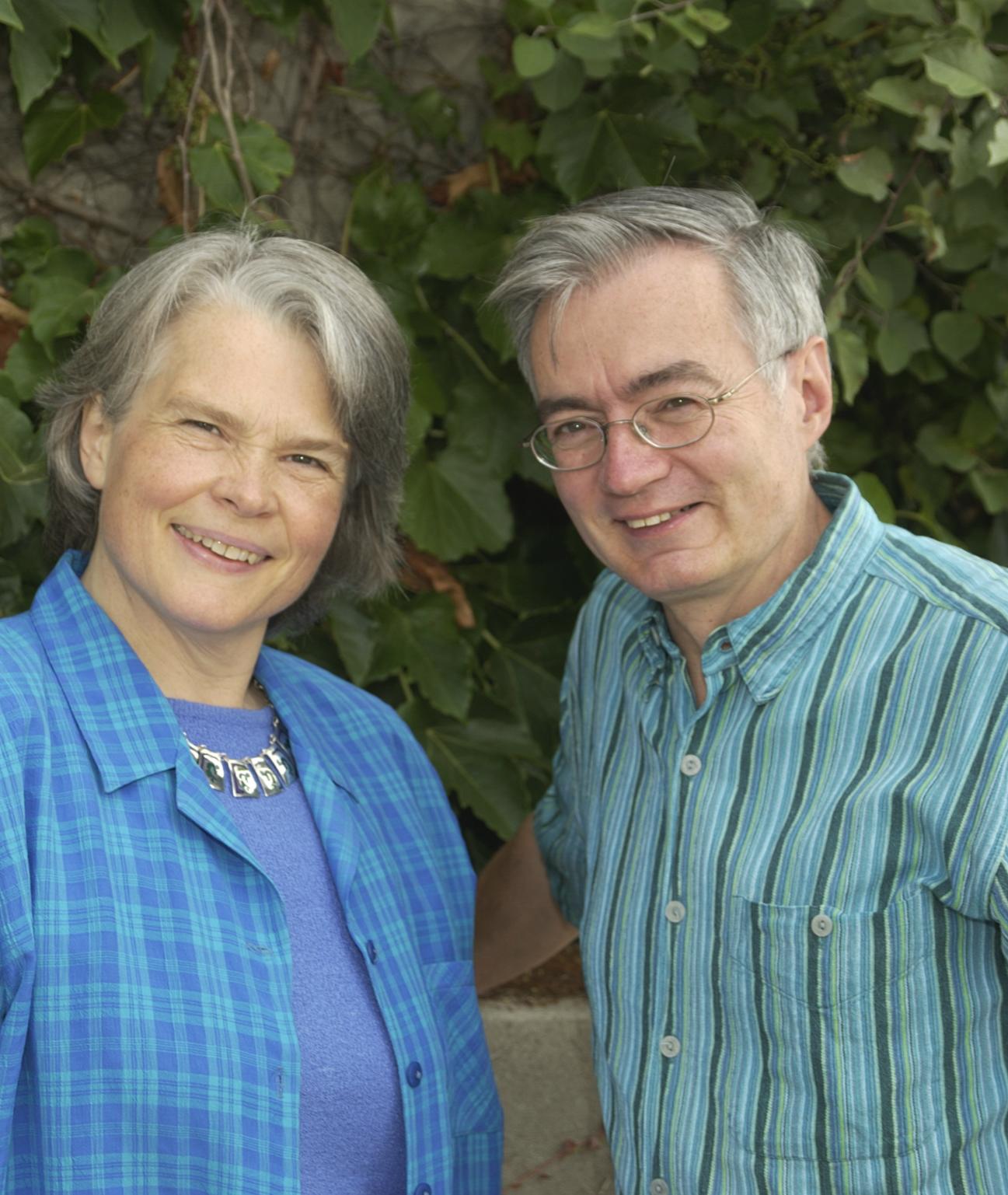 Julianna Switaj and Mr. John Geeza live in a great place called Guelph, located in Ontario, Canada.
They are research practitioners in mind- body medicine, teachers of shamanism and medical intuitives John is also a recognized, exhibiting artist, especially in drawing media and acrylics.
Dr. Julianna Switaj, M.A. M.Ed. has been a research practitioner in psychoneuroimmunology for 15 years, has over 20 years experience as a university counsellor, chaplain and in private practice as a psychotherapist. She and her husband, John Geeza, MS, MEd,
have had 30 years combined experience in teaching groups and individuals ways to re-access their hearts wisdom for problem solving and health issues.
Their company, HEART@WORK offers consulting and coaching for business, education and health care.