My images currently for sale with Getty images under commercial license
Available for contract work in any location: please contact me to discuss details
The Red Bull World Series cliff-diving championships were held on September 7 and 8 at the great location owned by the National Trust in Wales, at the Blue lagoon Abereiddy in Pembrokseshire. This was the first time the Championships had come to Britain, and we hope to see more in the future!
check out the images on each of the two days
Red Bull cliff diving champs Friday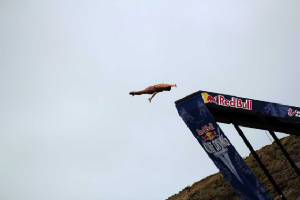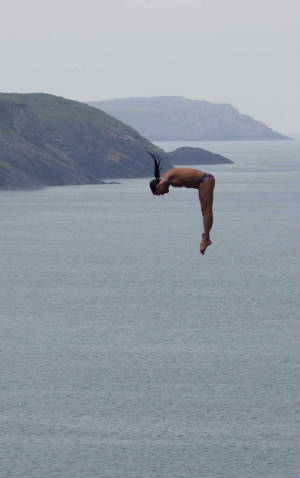 Red Bull Cliff Diving Champs Saturday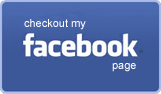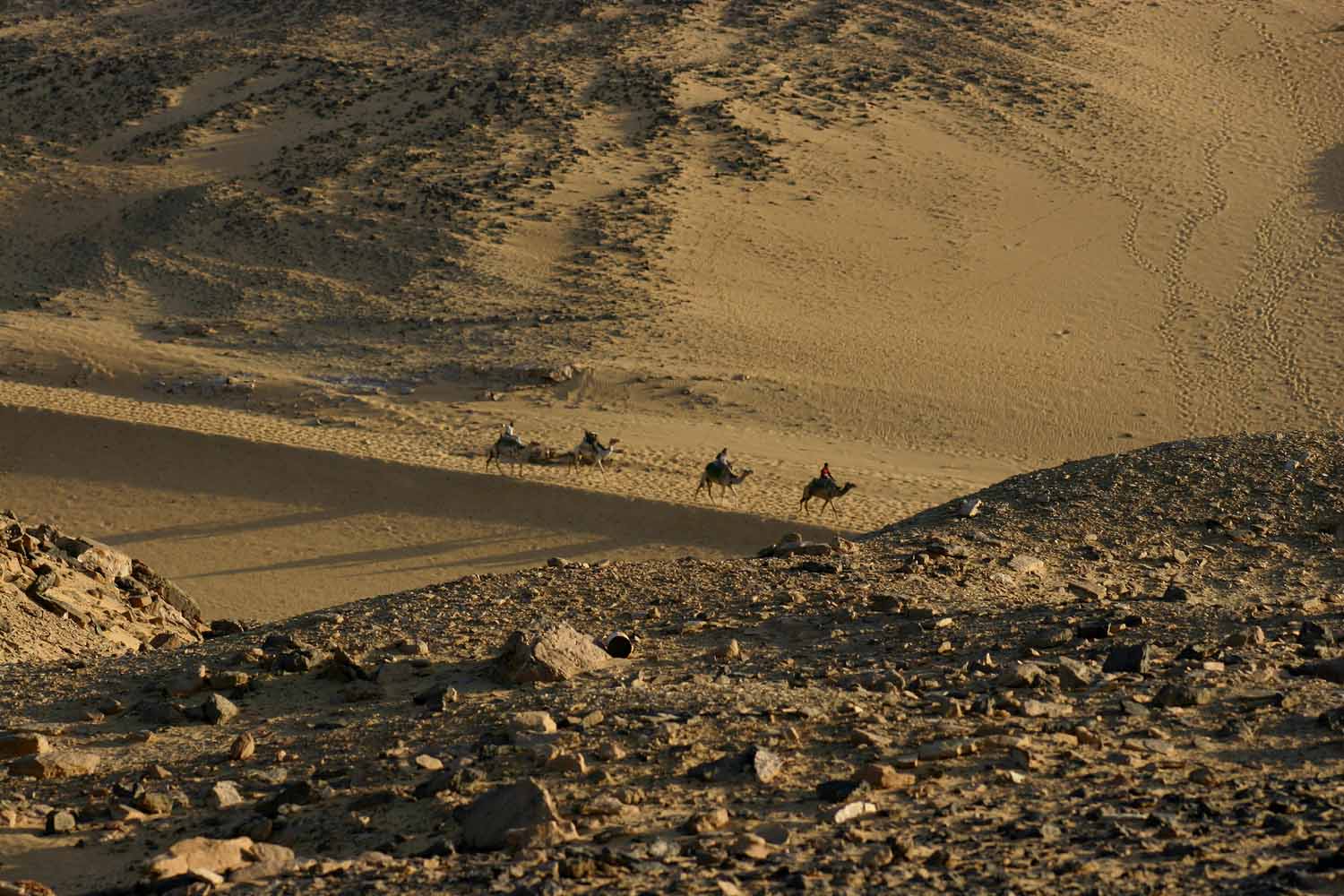 The Galleries - (see the menu above) You are welcome to browse the galleries, which are divided into 'rooms' each reflecting the character, region and atmosphere of the area they represent.
For speedy viewing, each link in the 'Home' or 'Away' gallery will take you to my 'Red Bubble' and 'Flickr' Photographic sites showing high quality images.
Enjoy





If you are interested in Movie stills and Publicity photographs of films please go to my movie pictures cafe
Welcome to my 'Home and Away' Photographic site.
'Home' is represented by local scenes, landscapes and people where I live, on the Gower Peninsula, South Wales UK - the first area in Great Britain to be designated An Area Of Outstanding Natural Beauty (AONB)
While 'away' is represented in the scenes from Egypt, where I have been travelling to for over 15 years, capturing in images not just the antiquities, but people and events and the diverse culture
I have also many years experience and a long background of adventure and sea sports and am available to photograph any action/adventure sporting event.
See my Bio on the above menu bar....
Bells Beach rip curl surfing championships 2012 Australia
See below for the first in a series of books I will be releasing with photographs from Egypt and Gower:





Red Bull cliff diving Championships Wales